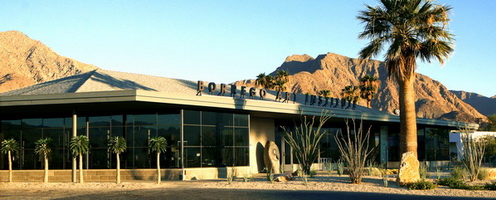 Borrego Art Institute presents:
A Celebration of Clay and Glass
April 1 - May 1, 2016
Reception: April 2, 5 - 8 pm
I am honored to be part of the Borrego Art Institute's 2016 Clay and Glass Show featuring artworks from top ceramic and glass artists from throughout Southern California. This is the last show of the season, however the institute stays open all year round and some of the artwork from the show may still be on display through the Summer. For more information, please visit the art institute's website. 
Shows like the BAI's Clay and Glass Show are a great opportunity to present new exciting work to the public. This year, I will show some of my newest work in Xtal Plates and White Crackle series that I started to develop in Summer 2015. It is a rare chance to present my work as an ensemble in a gallery setting. I hope some of you will be able to make it.