Welcome Shoppers !
Thank you for checking out my offerings ! If you desire to purchase some of my work, you have several options, based on location.
San Diego, CA - If you happen to be in San Diego, CA, go visit the Spanish Village Art Center in Balboa Park. My work is displayed in two of the little shops there, namely Studio 29 (San Diego Potters' Guild) and Studio 40. If you go on a Monday, your chances of meeting me in Studio 40 are very high ! And if you are in the area on the second weekend of June or November, you will be in for a real treat, as the San Diego Potters' Guild has its semi-annual sales with 40+ potters showing their best wares on the colorful courtyard of the Art Center.
Escondido, CA - Check out the boutique section of the Escondido Arts Partnership Municipal Gallery.
Los Angeles, CA - Check out the gift shop at the American Museum of Ceramic Arts (AMOCA) in Pomona and the gallery section of the Creative Arts Group in Sierra Madre.
United States - For those of you outside the SoCal area, please visit my ETSY store PotterybyPierre. UPDATE: my ETSY store is currently empty. I am working on setting up a store section on my website instead.
I also do shows throughout the year where I offer more specific one-of-a-kind work. To receive announcements for the shows, please add your name and email address to my mailing list. Click HERE to sign up !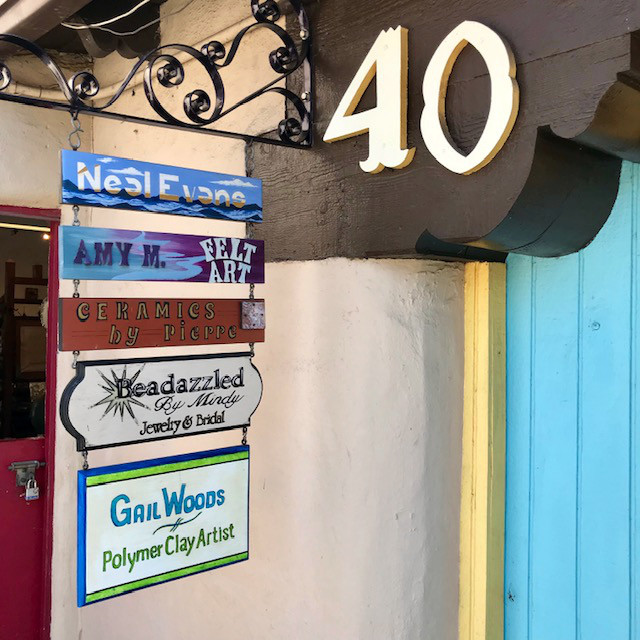 Studio 40 in Balboa Park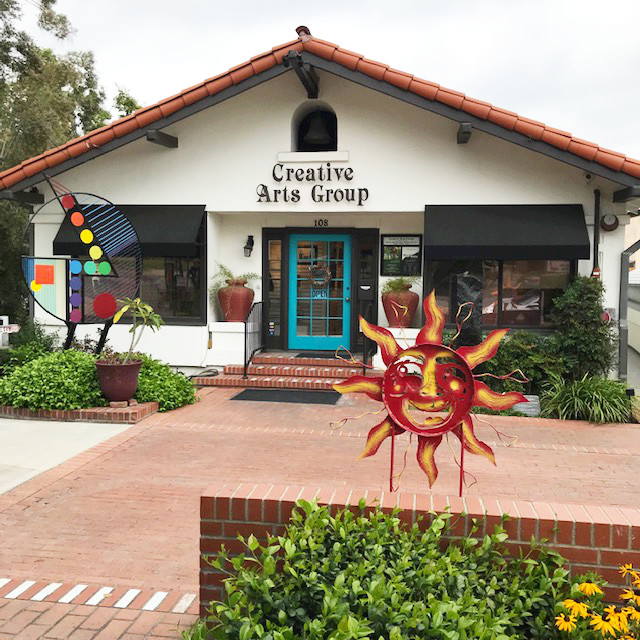 Creative Arts Group Gallery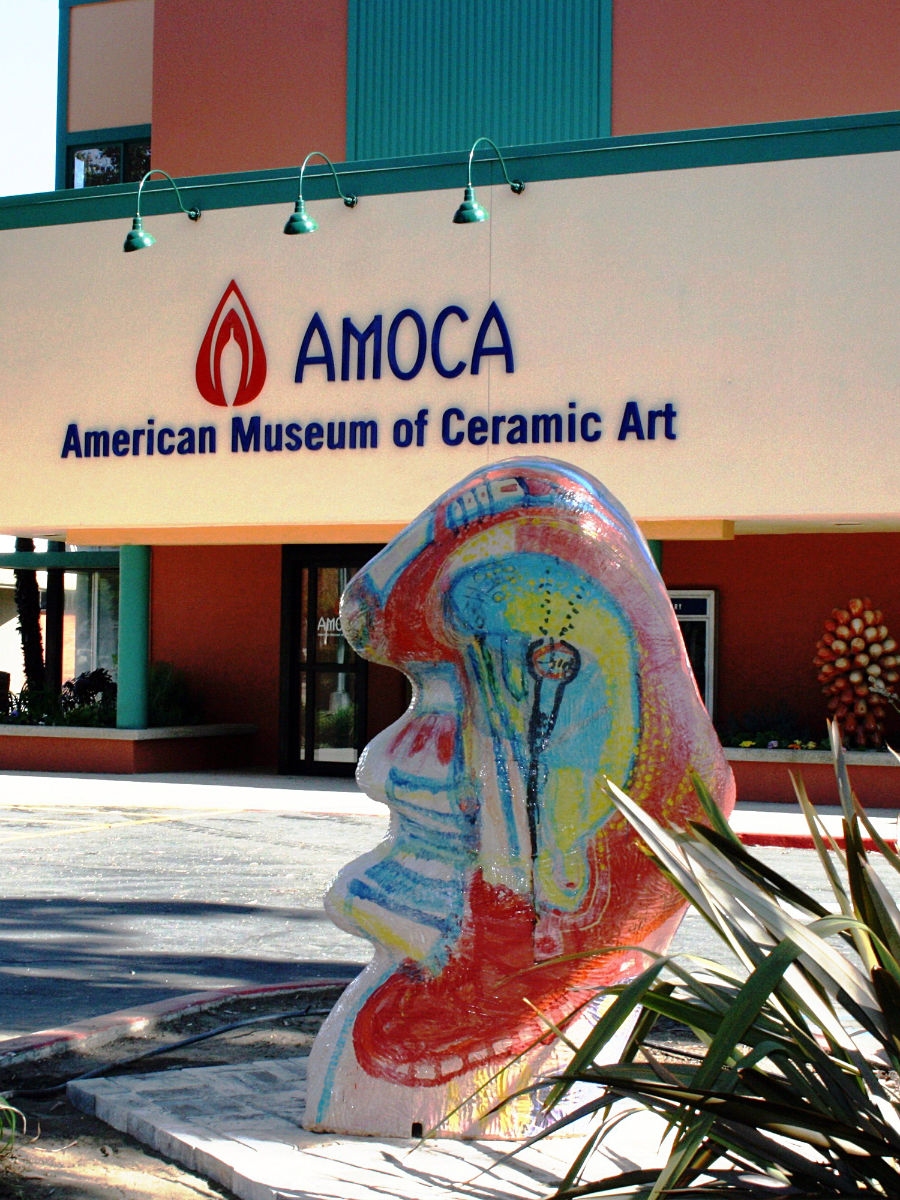 AMOCA