Right click on image to save the file. Many of these images are quite large and all are suitable for publication.
Permission given for publication in conjunction with articles on the Glaze Exhibition. All photos courtesy of the individual artists. Please credit the artist listed.
Pierre Bounaud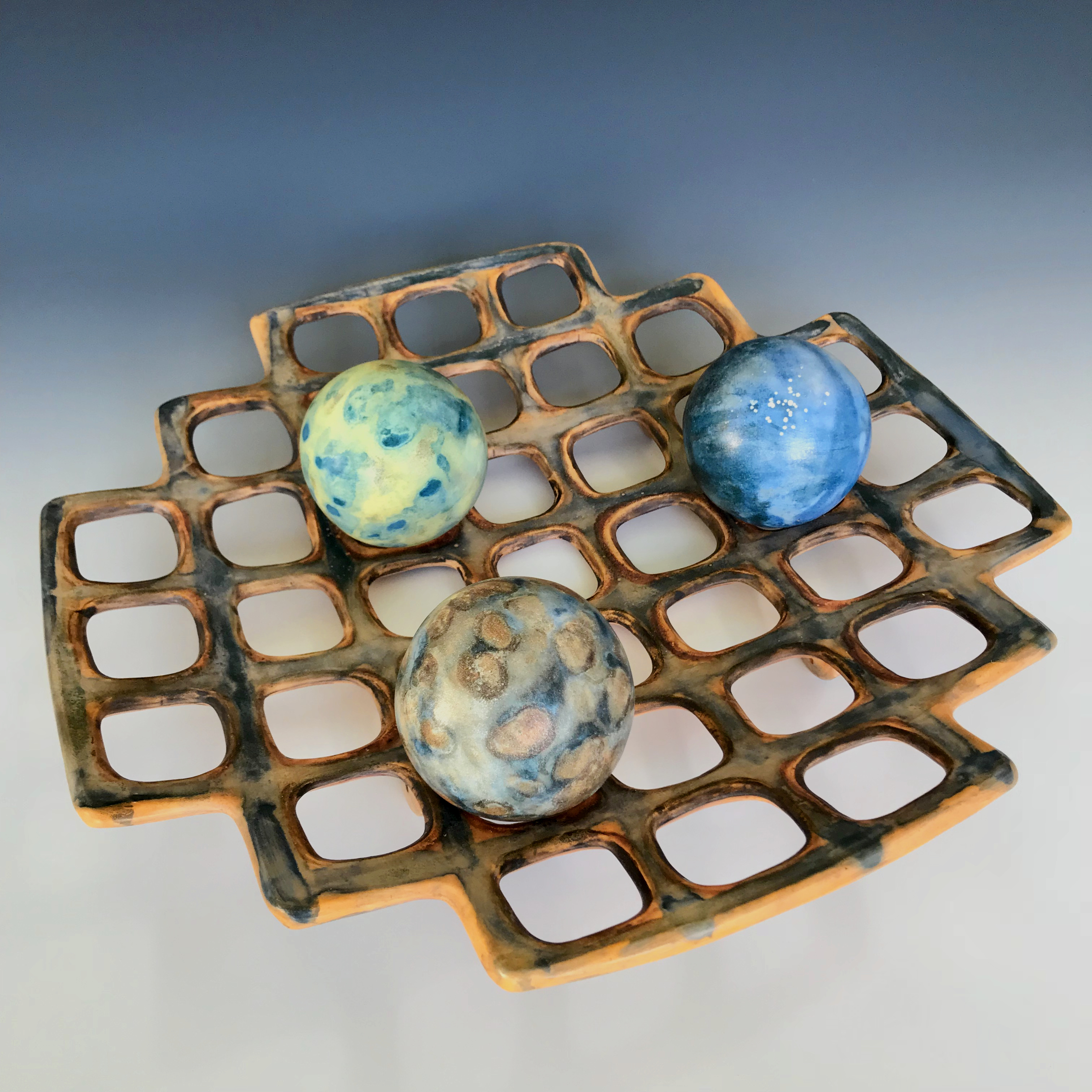 Grid #2 (2018)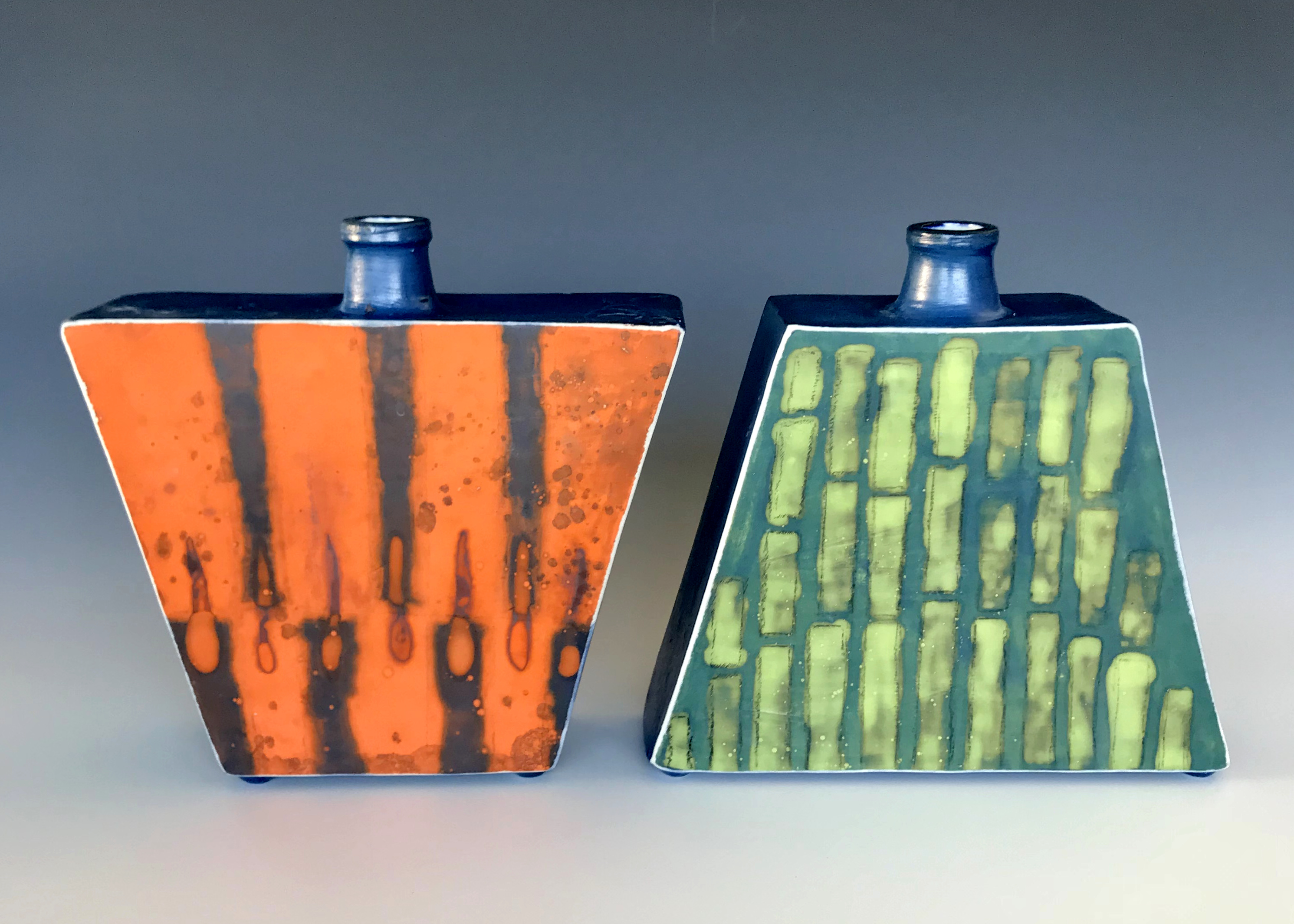 Quadrilaterals (2018)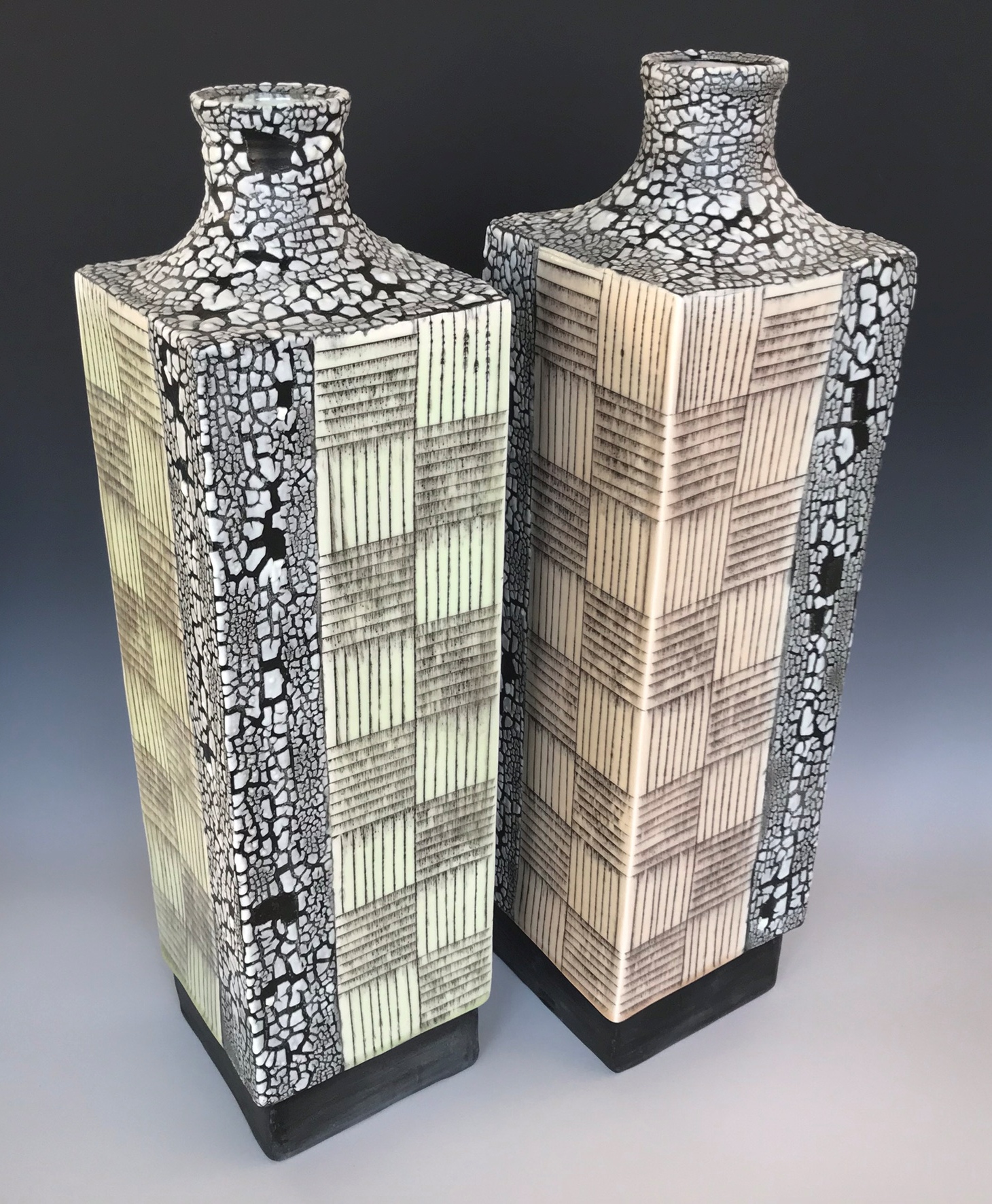 Square Bottle Forms (2018)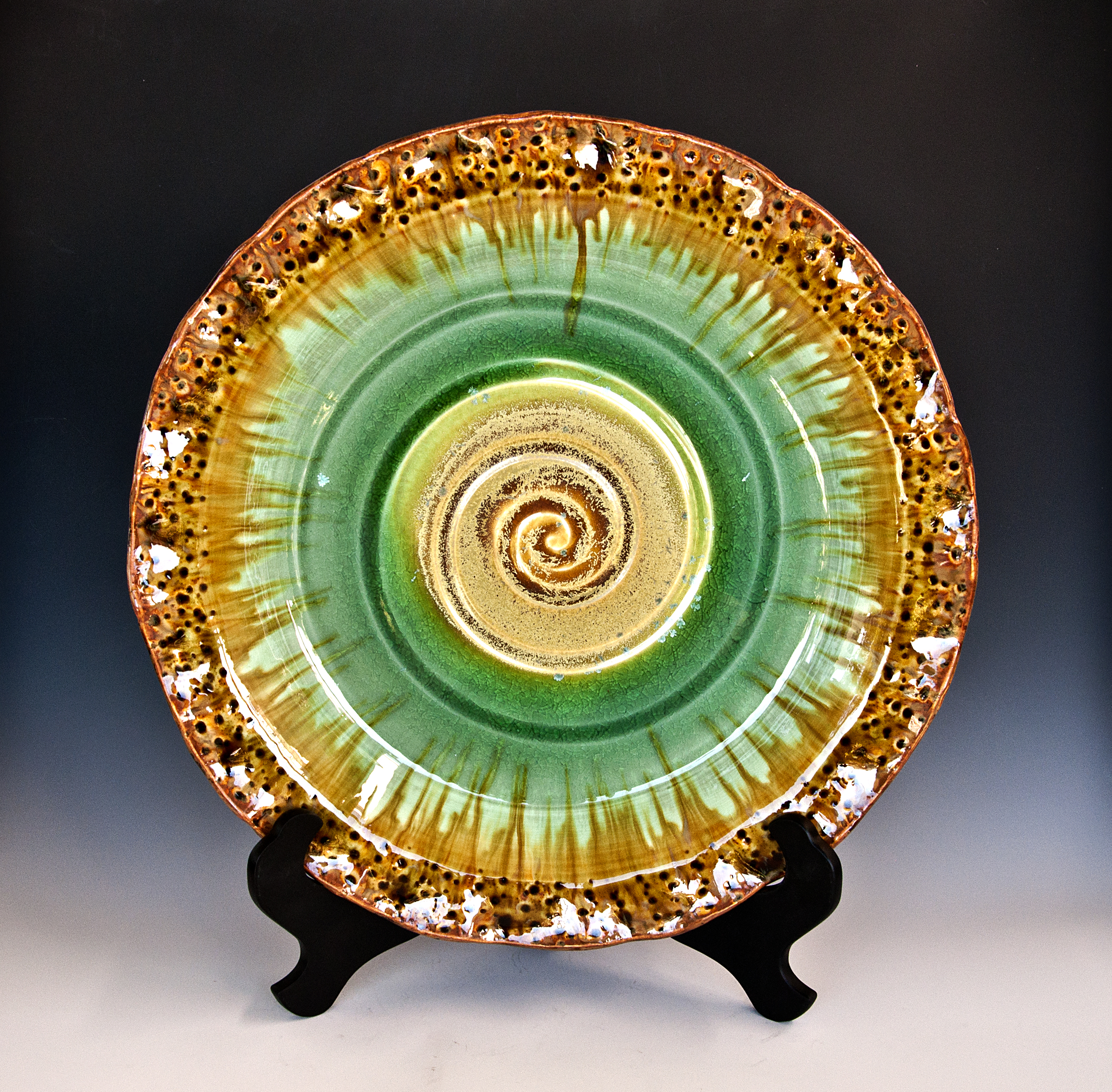 Oasis (2016)
Kathleen Kane-Murrell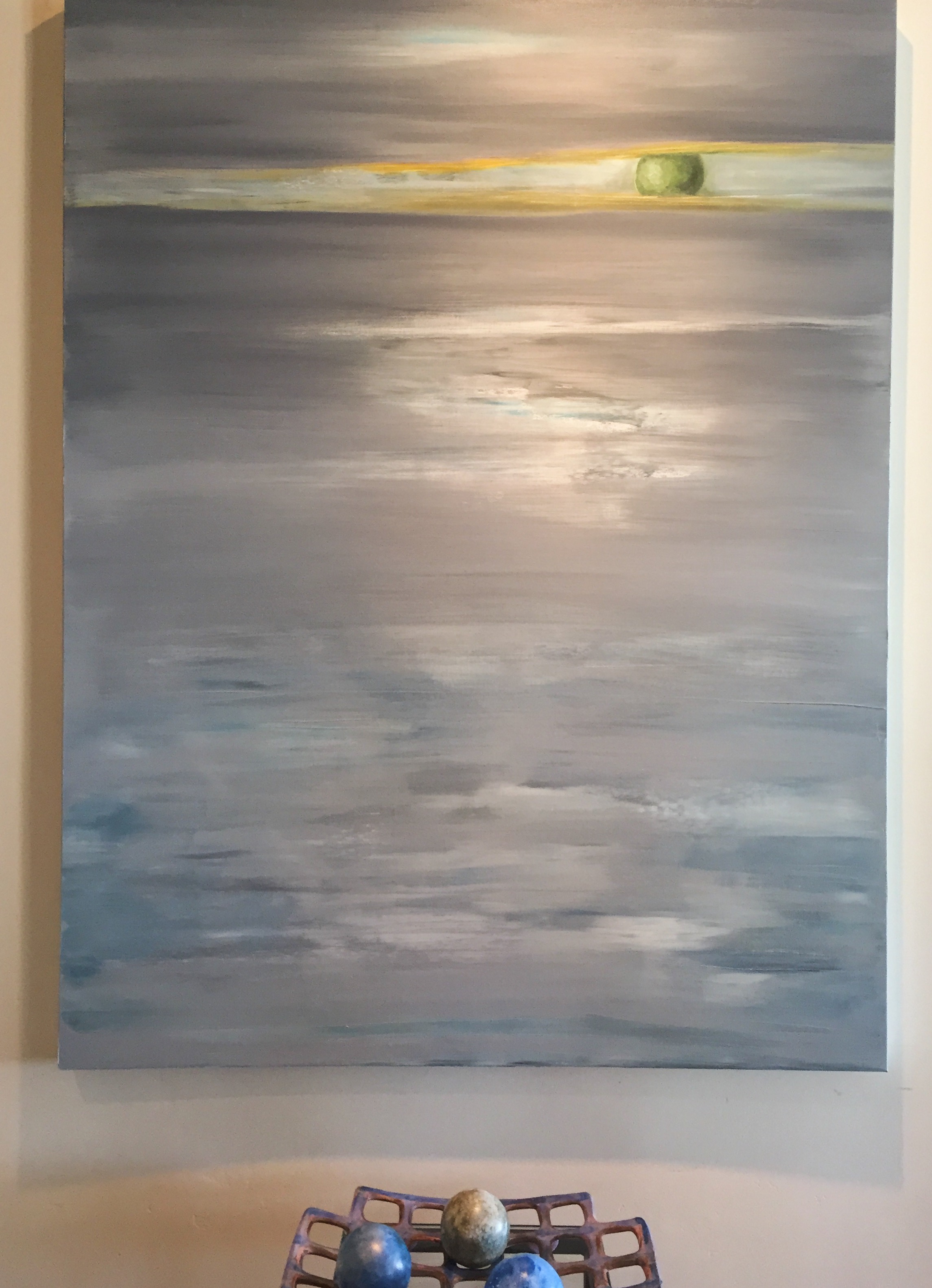 Green Sphere Gray Glaze, oil, 52"x40"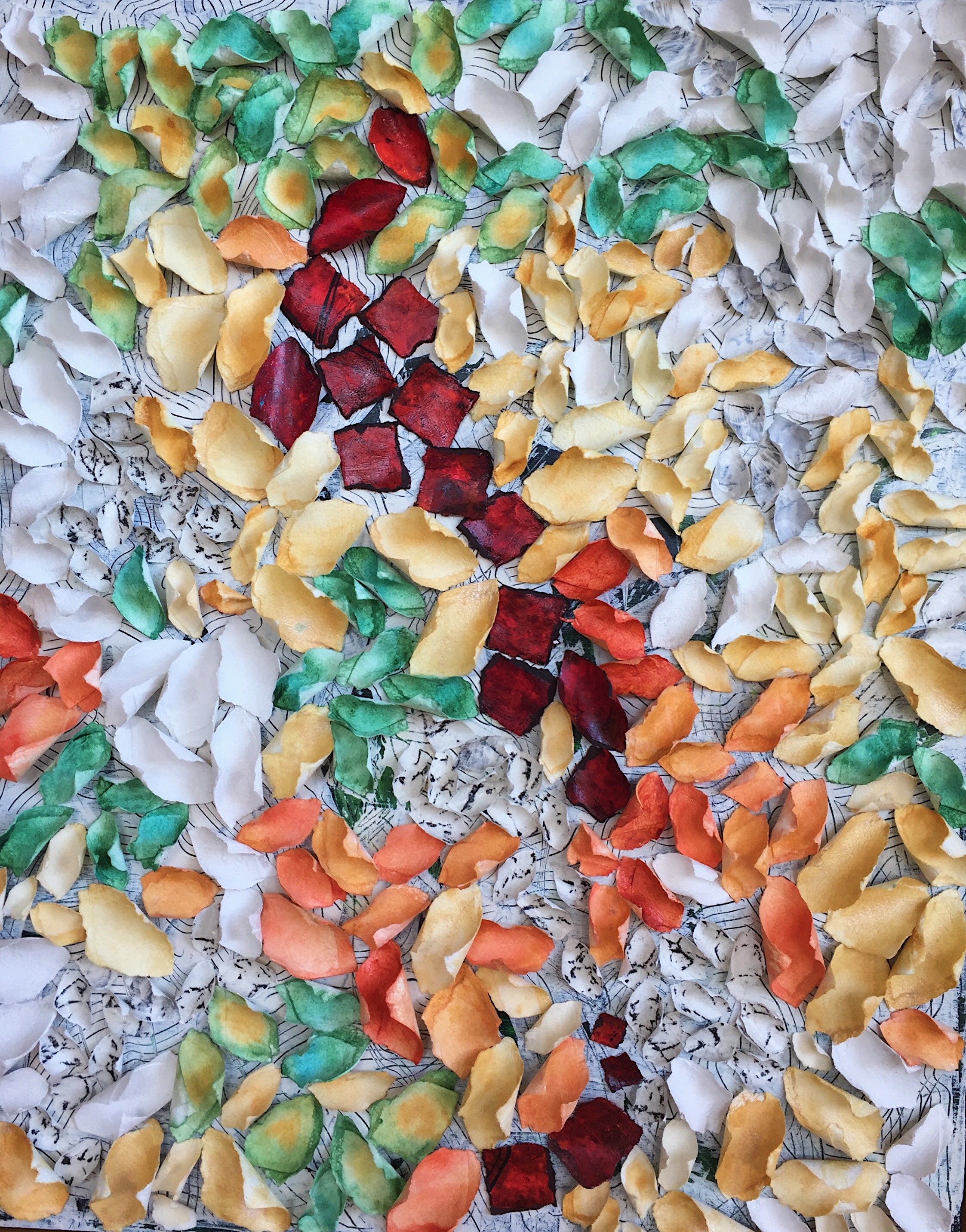 Undergrowth, mixed media, 30"x24"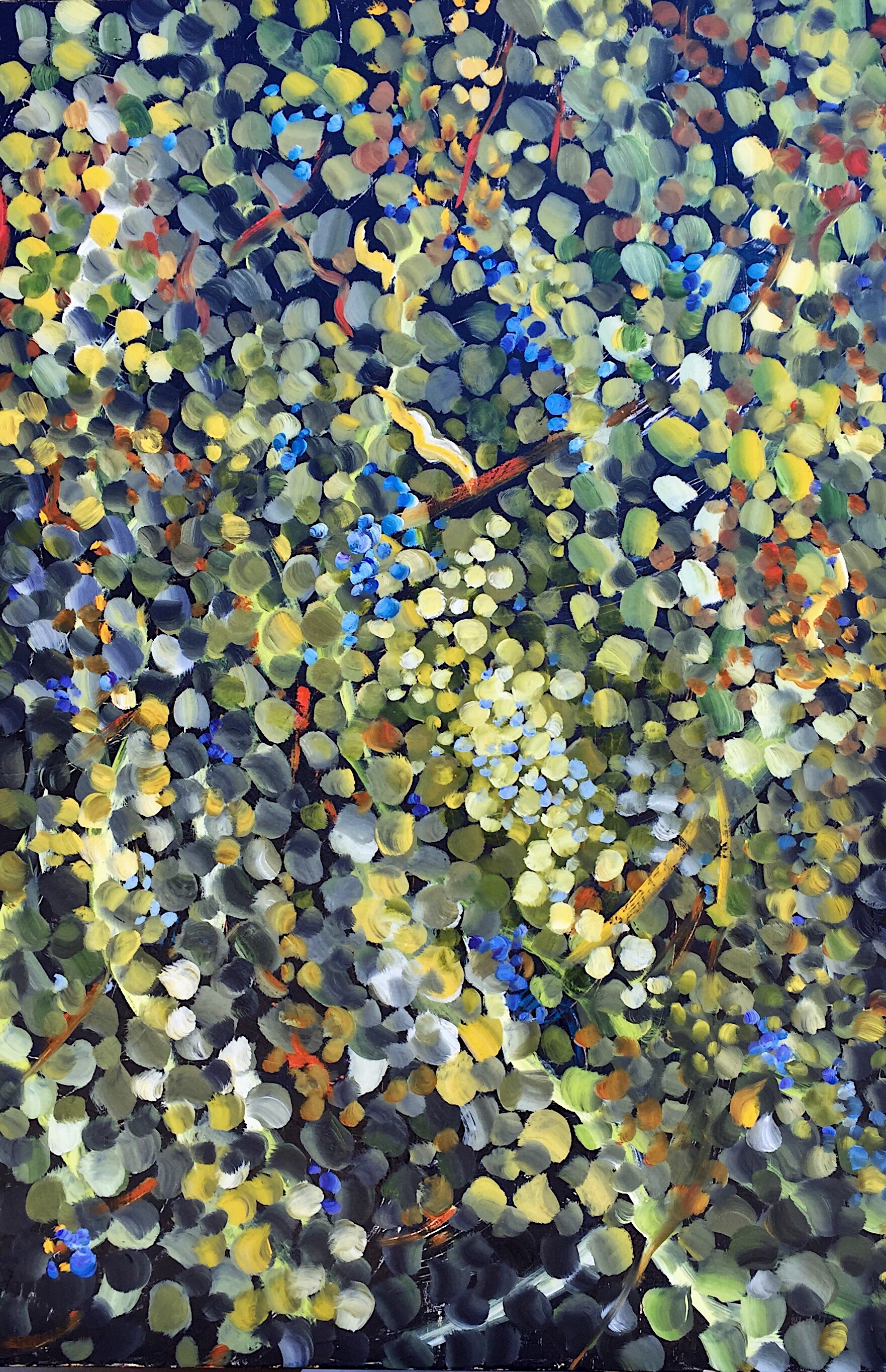 Luminosity of Moss, oil, 36"x24"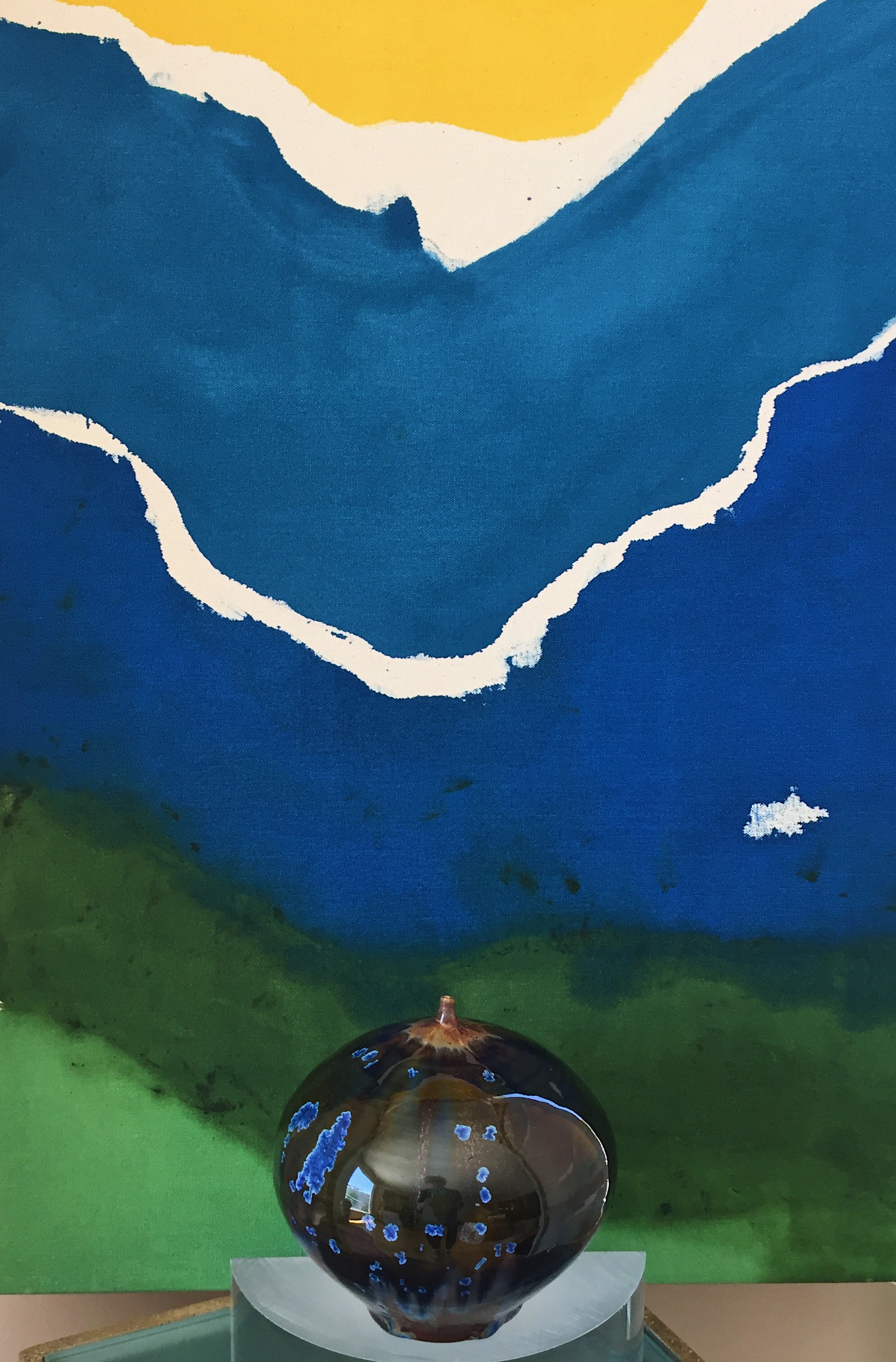 Expansive Yellow with Ceramic Vessel, acrylic on canvas, 65"x19.5"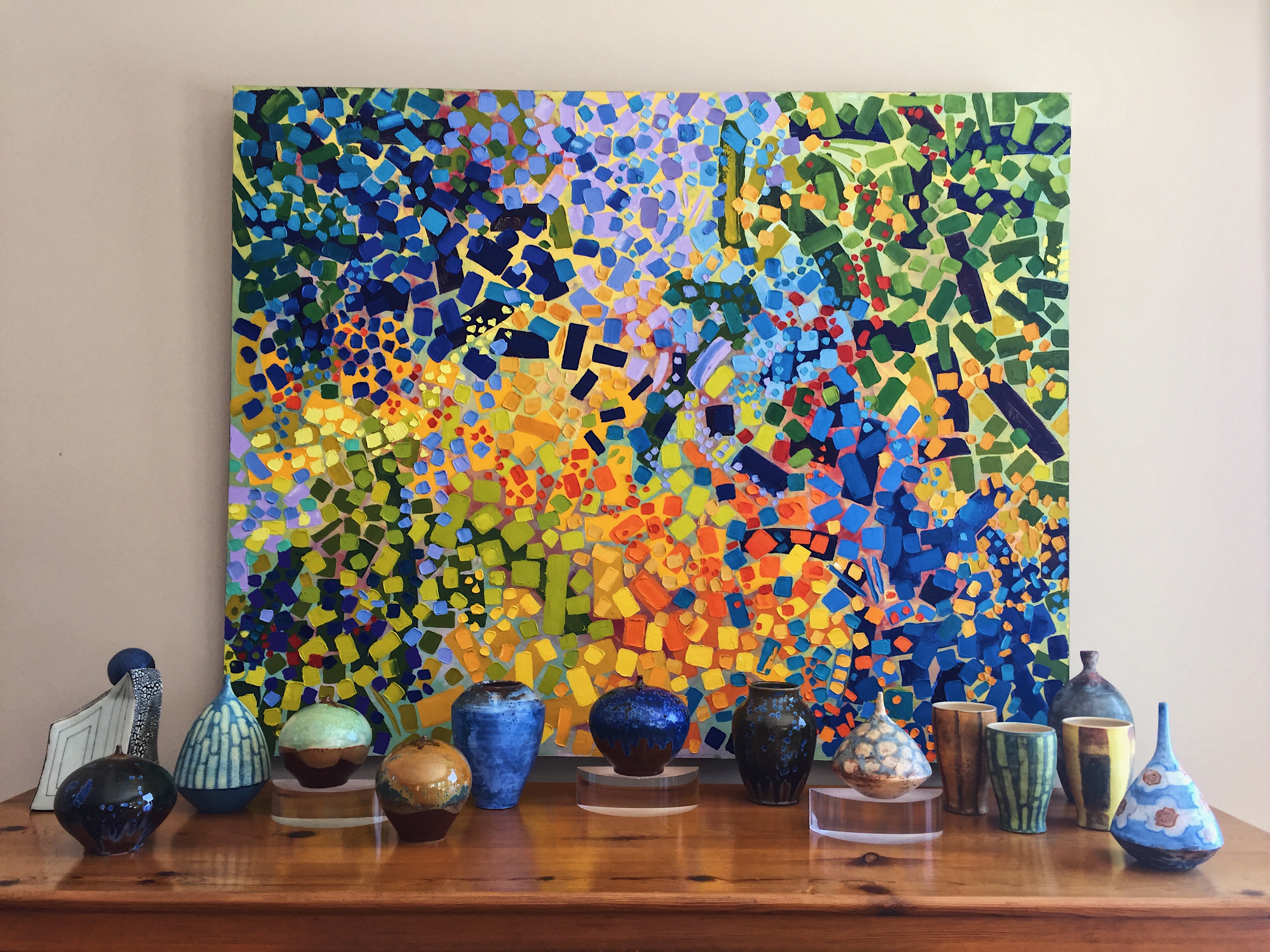 Capricious Diversity with Ceramics, oil, 48"x60"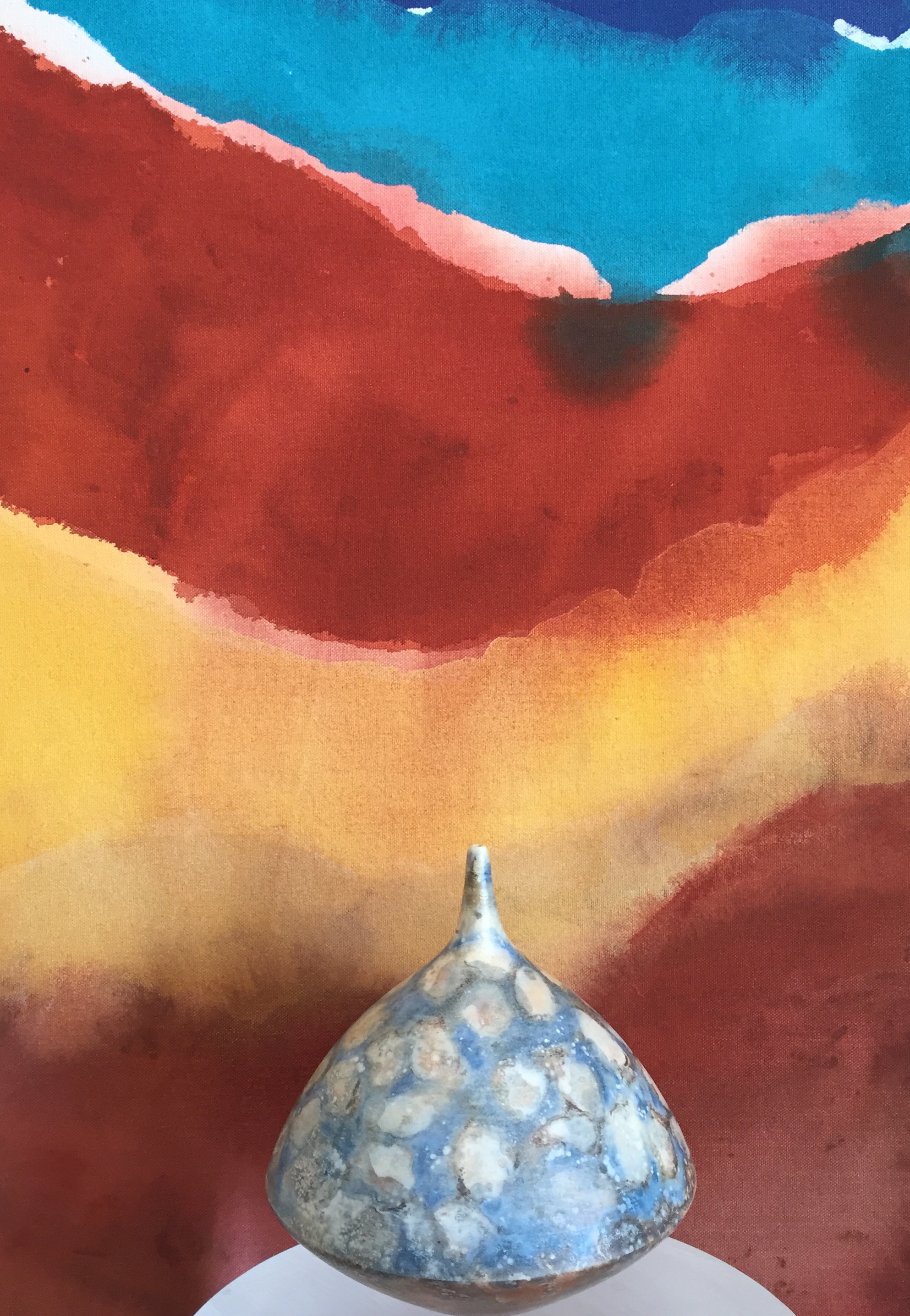 Turquoise Horizon with Ceramics Vessel, acrylic, 65"x15"